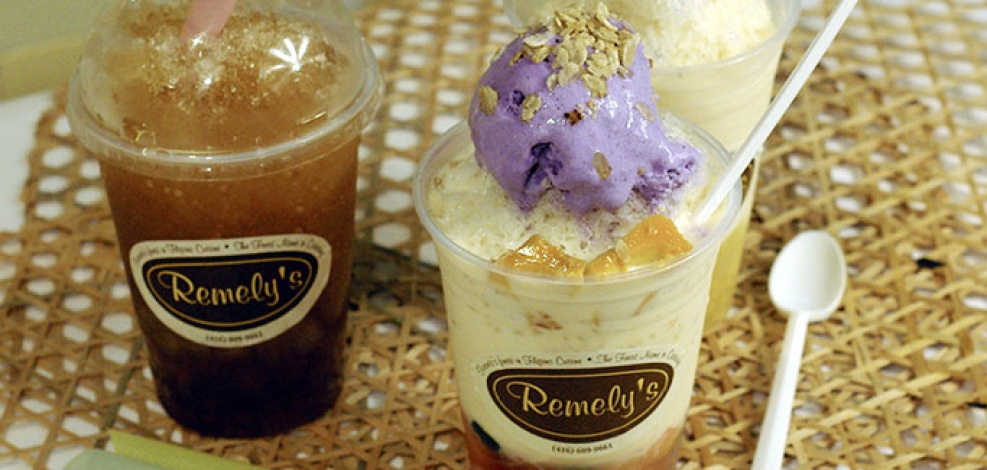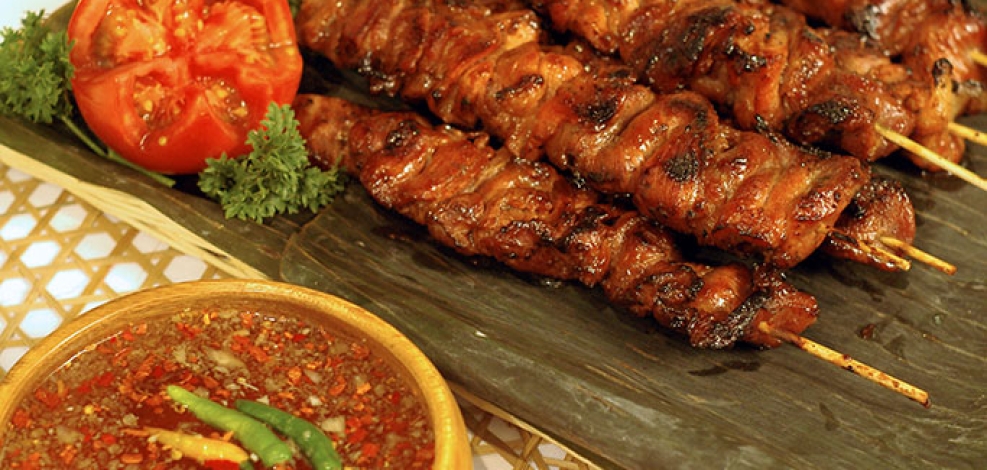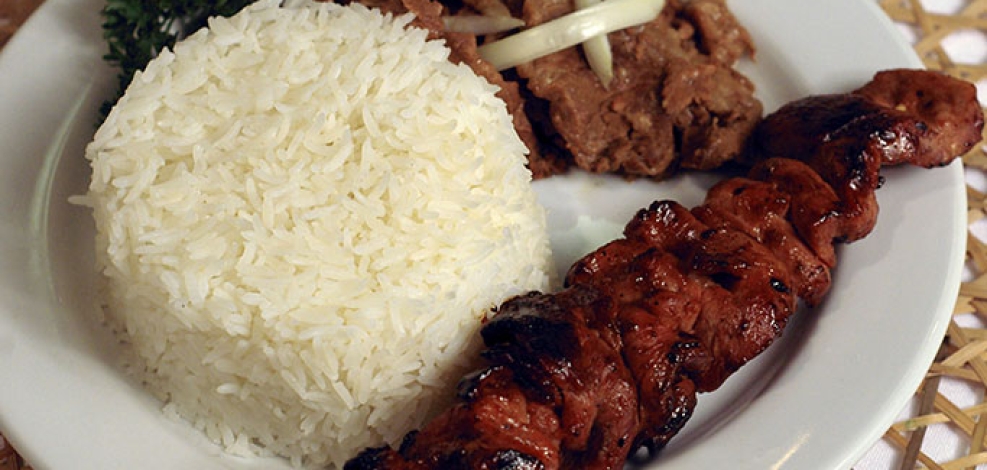 Welcome to Remely's Filipino Restaurant!
We serve authentic Filipino Cuisines with high standards of quality and freshness.
You will not just enjoy delicious food, you will also experience a helping of a genuine Filipino hospitality!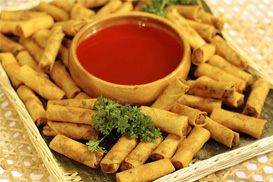 Party Tray Menu
Authentic Filipino Cuisine
Our recipes are family secrets rooted in tradition and love. Using only the finest and freshest ingredients available.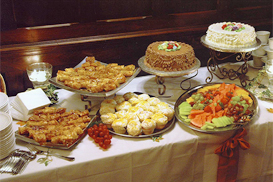 Catering Service
Our Filipino Catering Service is the first in Toronto. Let us help you make your special occasion more memorable!
-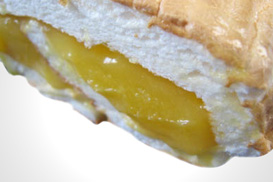 Pastries & Sweets
Browse our selection of fresh and delicious Bakery Products and other famous Filipino Sweets and Desserts!
-